___________________________________________________________________
michael cohen
P H O T O G R A P H Y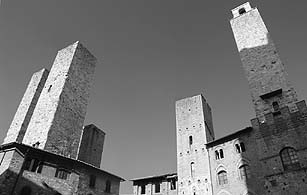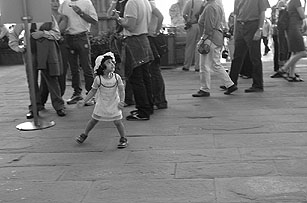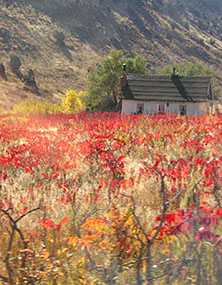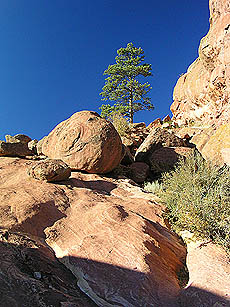 CohenImages
___________________________________
A Portrait:
___________________________________
Images database spreadsheet, sorted and searchable by catagory, topic, file size and subject!
(Pre-2005 work only)
Contact: Michael Cohen
thebassguy4u @ yahoo . com
ph631-398-BASS
IF YOU SEE ANY IMAGES YOU LOVE,
If you're a publisher, art director, gallery or decorator,
I'd be happy to send you samples of my work, and to discuss your needs or projects.
All images © 2002 - 2006 Michael Cohen. Usable by written agreement only.
All Rights Reserved.