NEXT HB Shows!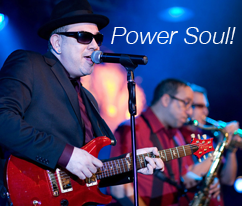 PLEEEEZ come to one our NEXT SHOW, you'll be glad you did! Thx.
Fri. Night 12/14 @ O'Hara's Downtown, Jersey City  9:30 – 1am
Fri. Night 12/21 @ 78 Below, 78th & Columbus Ave. 8:00 – 10pm
BITTER END show coming up also….late December, TBD

HEAR & SEE old HB shows at The Vault!
other NEWS:  HB's planning 2 single releases soon!  News and mp3 samples to come!