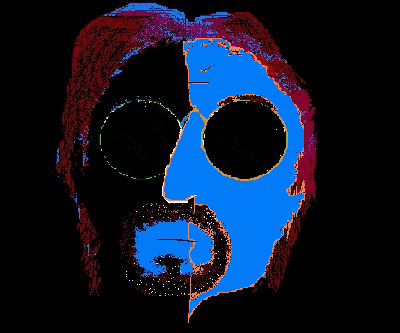 original art & photography music

click above to go DEEPER!
EMAIL ME

My Pictures of PLACES:
Hawaii, Italy 1, Italy 2, Arizona, Niagara Falls, Denver, Seattle/Vancouver, Grand Canyon, Banff, NYC
"Lightworks" Collection, Henry Hudson Bridge, New Mexico, Mohonk, Latest work, Other Photography
OR check me out at FLICKR!


EMAIL Hard Bargain

ALSO on

iTunes

!!


"Enjoy whatever happens..." Basssick
Latest news from thebassguy





Hear some music!

MERCHANDISE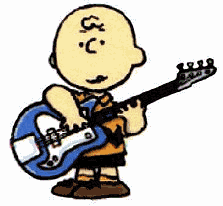 Drawing by Charles M. Shulz, Animated by thebassguy
VISITOR #

RETURN TO TOP OF PAGE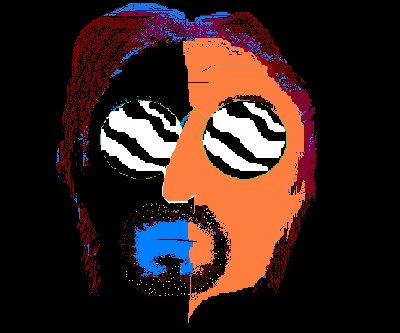 thebassguy.com
mp3's original art & photography bass shtuff astronomy linx music linx blues linx