Some photos from one of our performances at
The BAYOU in Mt. Vernon, NY

HEAR SOME old BAND DEMOS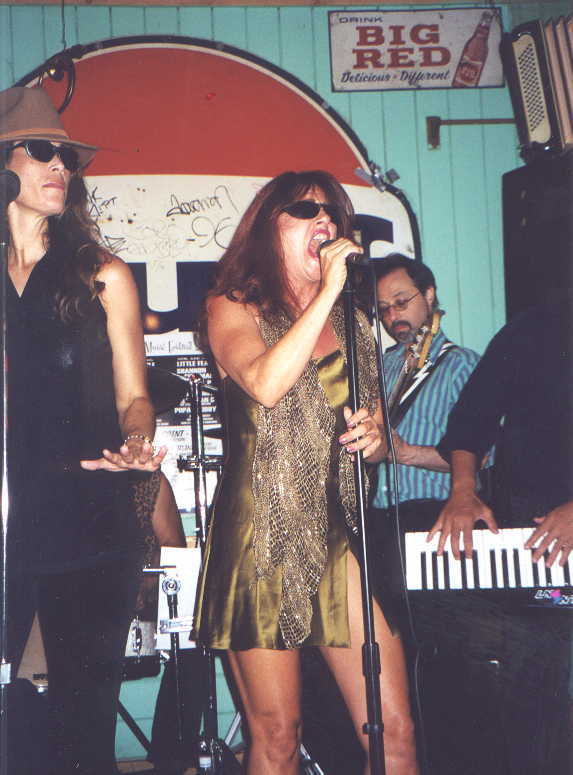 Angela, Toots, thebassguy, Julius.....and Angela!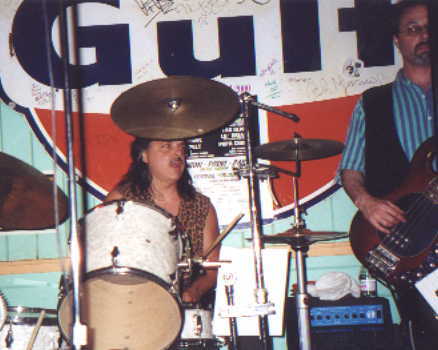 Tommy doin the drum thang thebassguy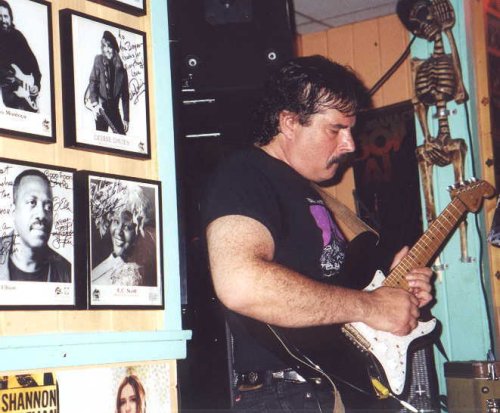 Tony "the-man"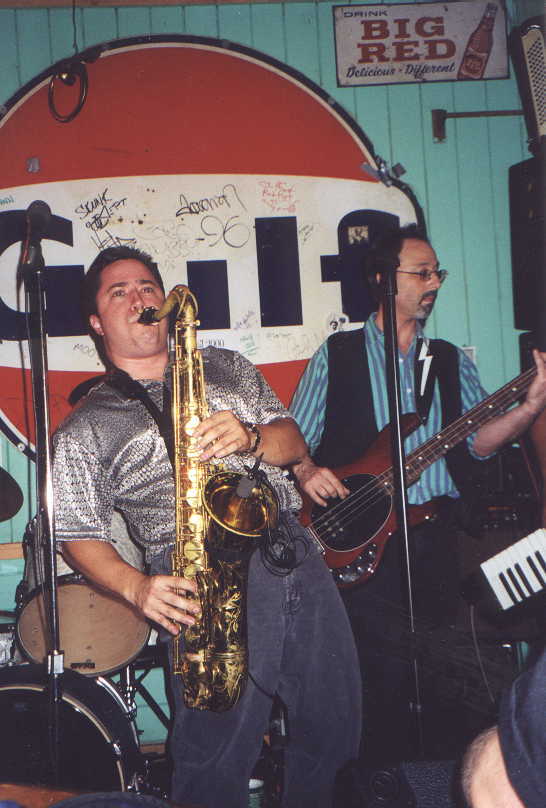 Two Mikes, no waiting!
Julius, Toots, thebassguy, Lance, a blonde & Mikey
Julius and Angela "sing it" and dance it!
how do ya like our choreography?
Mister Julius (not to be confused with Orange Julius)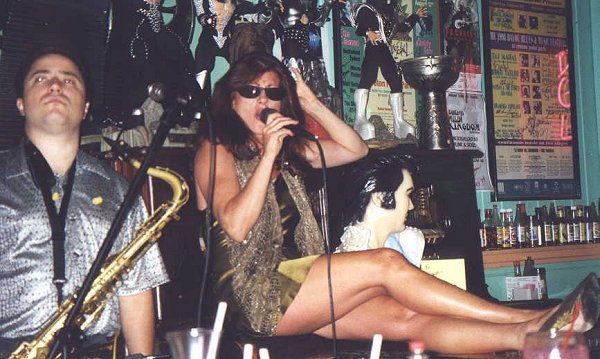 I think Toots done put a spell on poor Mikey, as Elvis checks out the hot sauce!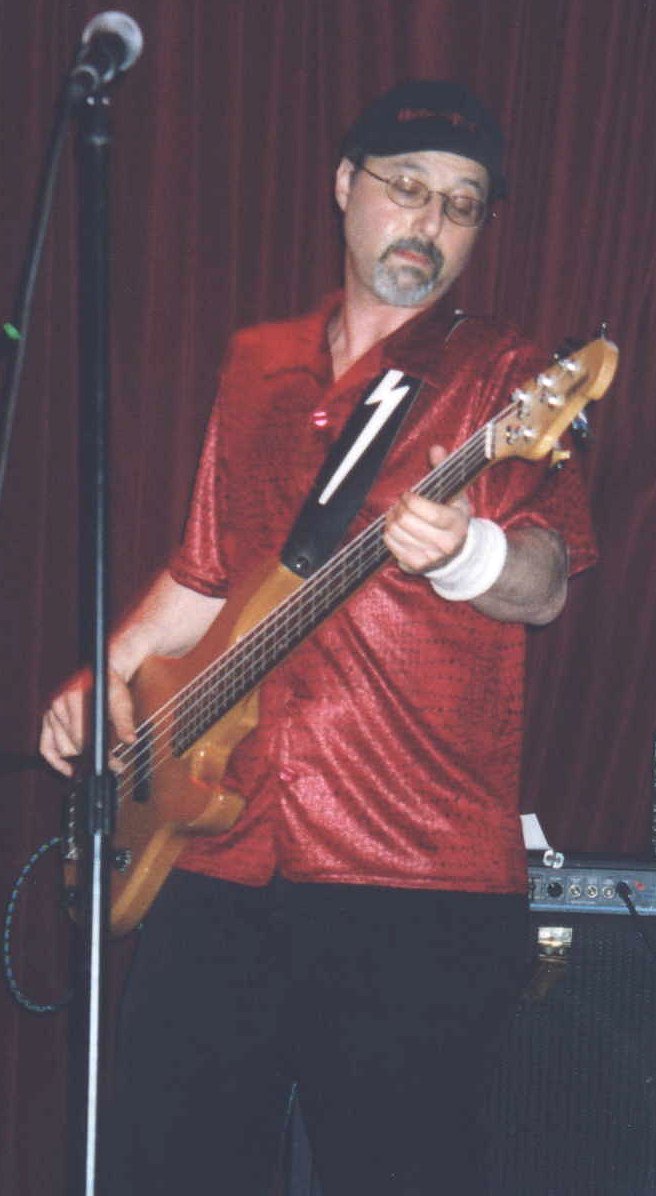 thebassguy aka theforeheadguy!
---
HEAR SOME old BAND DEMOS
Here was an original we were working on before the band disbanded
---
Return to
thebassguy.com