Hard Bargain working
on DEBUT CD!
Due Spring 2002
IN THE STUDIO...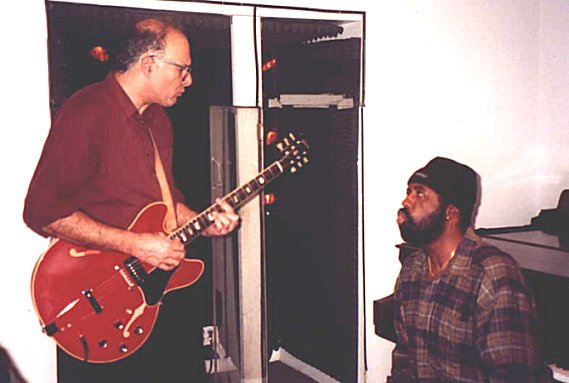 Alan and Ron going over vocals
the King.......Arthur does those soulful lead vocals!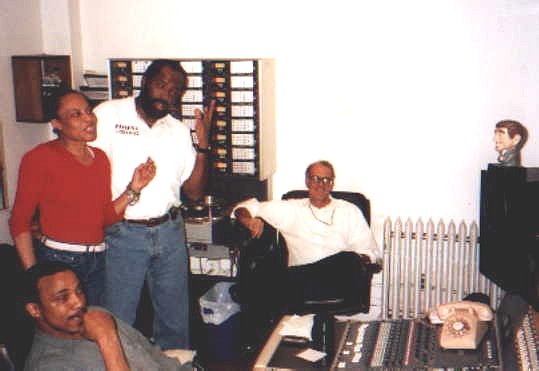 playback's a bitch!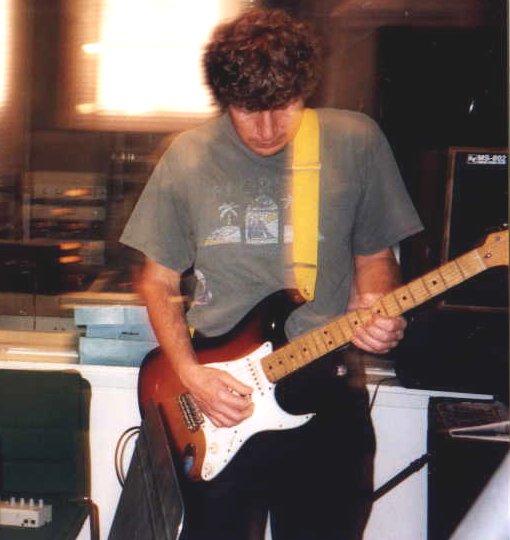 Bill doin the strat thang!




thebassguy gets busy!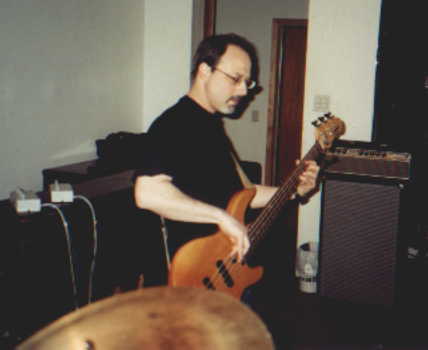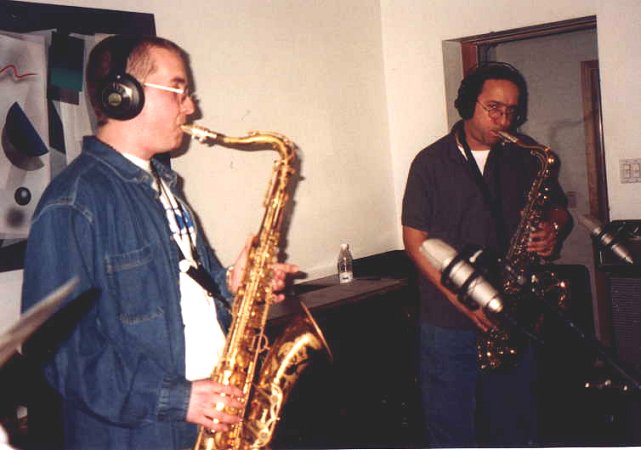 the Hard Bargain Horns...Eric and Rafik honkin' away....



Rafik chillin' next to the 2" tape machine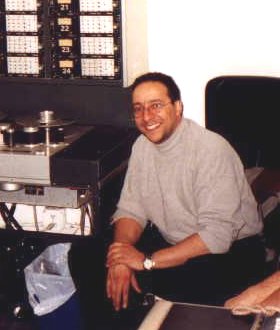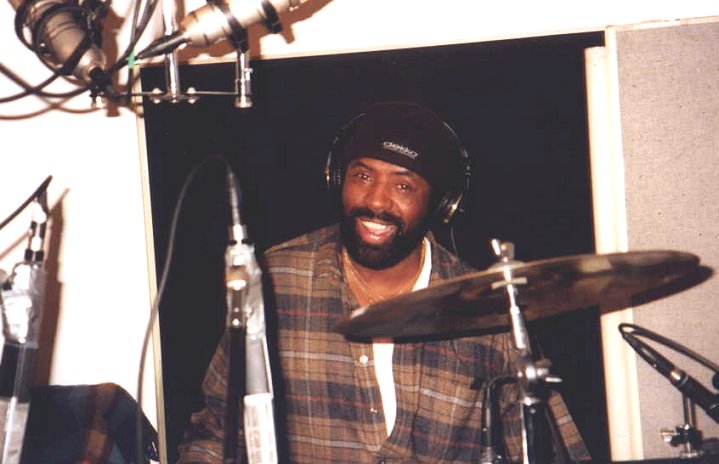 Big Ron......just glad to be there!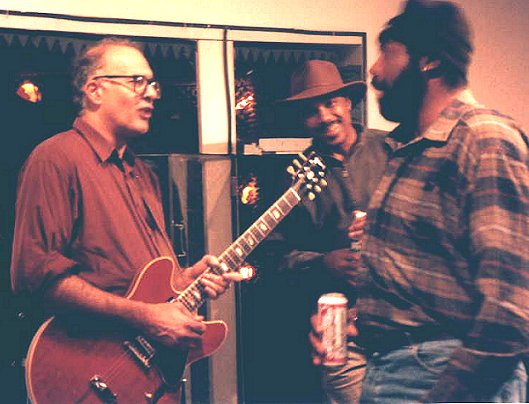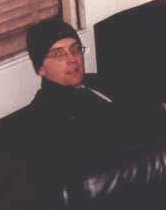 Alan, Arthur and Ron hangin outside the vocal iso booth, and saxguy Eric awaits his shot...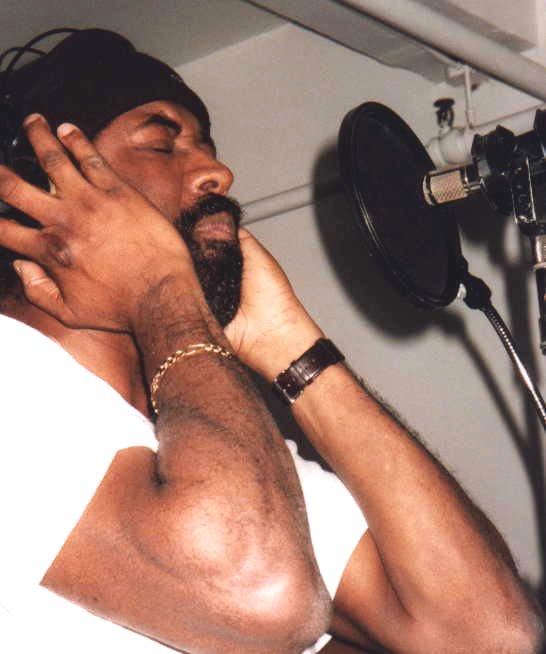 Ron's lead vocals....that's my number!
stay tuned...CD will be available soon,
and it'll be mighty fine!
RETURN to thebassguy Newspage
hard bargain page