MORE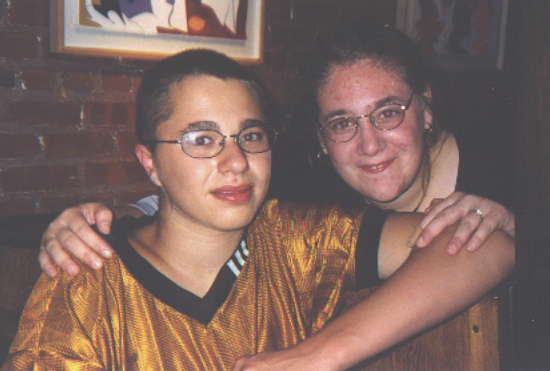 Da Chee-Ren, Geoffrey & Amanda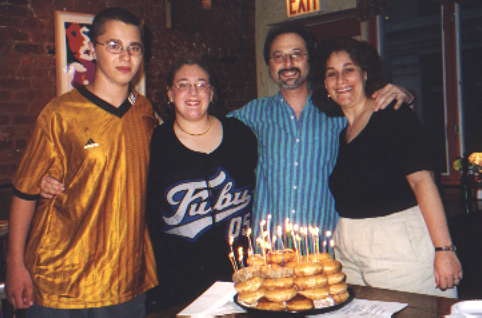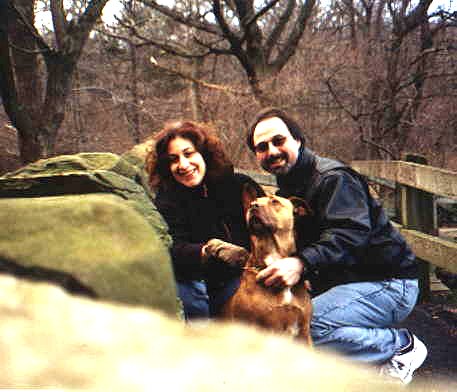 Da Gang @ thebassguy's 40th Jayne, Rasta & TBG
Note the KrispyKreme Donut "cake".
RASTA-dog....RIP.
Click her pic to go to the Rasta Memorial Page.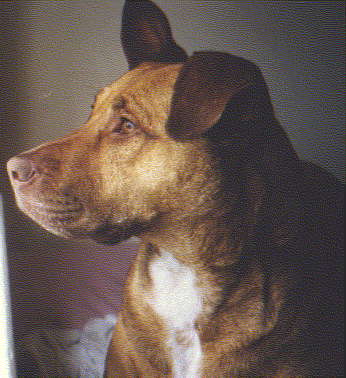 RASTA Memorial Page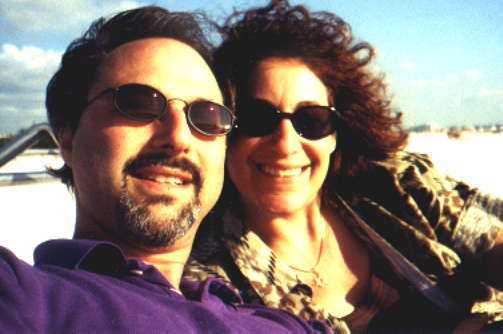 JAYNE & THEBASSGUY - in Sarasota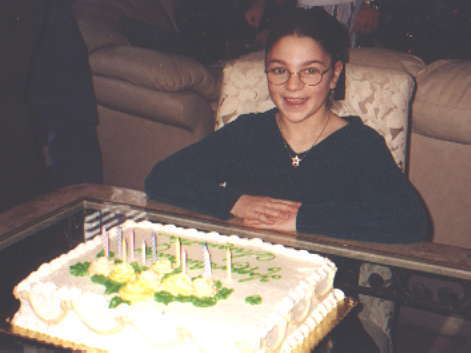 My Great Neice, Samantha when she had just turned 11!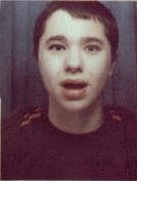 Geoffrey's Own Animated Gif (G-man in Motion), circa 1999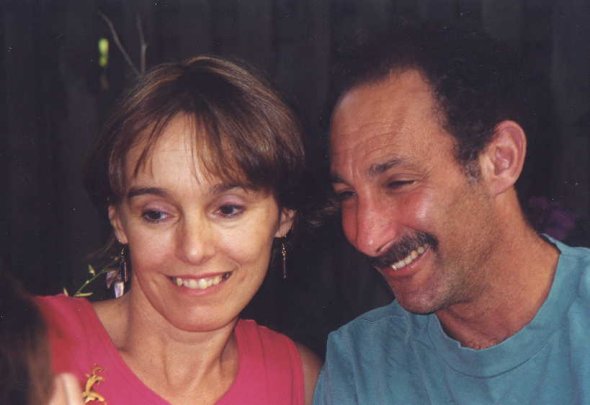 Marc and Gini
NOW VISIT THE

MARC & GINI Wedding Page!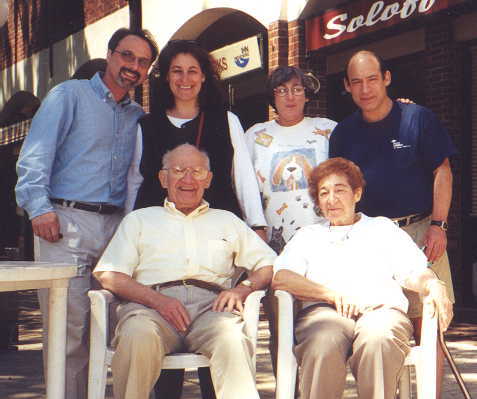 Hangin with the Wallace Clan in Philly
RETURN