---
May 2007 - RAHWAY, NJ - CAR SHOW

PiCTURES
---
SIZZLIN'

Blues and Soul on the hot NJ Sidewalk, in front of Nancy's Townhouse Restaurant
(thanks to our host & hostess, Rich & Nancy)




CLICK ON ANY IMAGE TO SEE

FULLSIZED!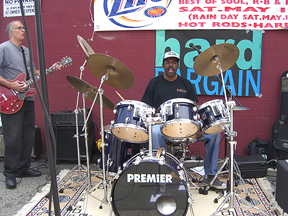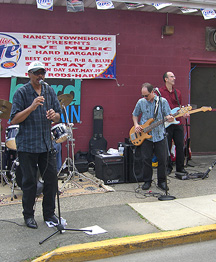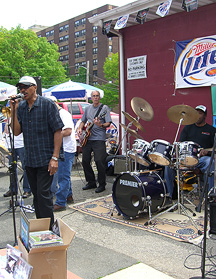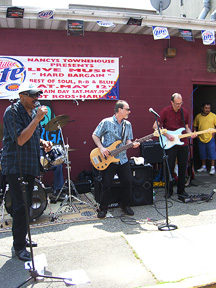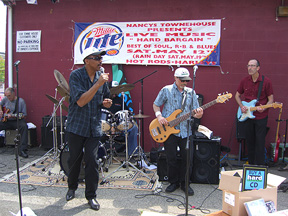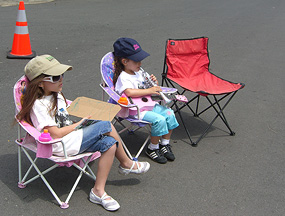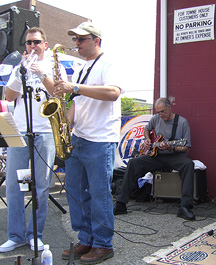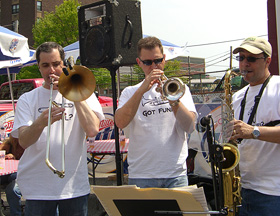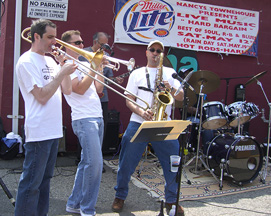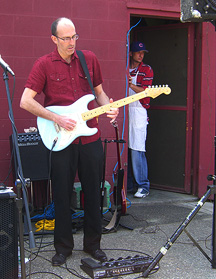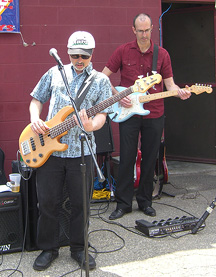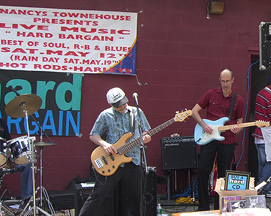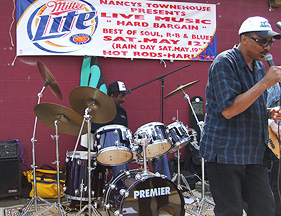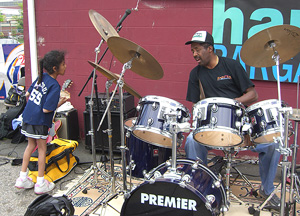 CLICK ON ANY IMAGE ABOVE TO SEE FULLSIZED!

---
these just in.........from Eric & Monica's cam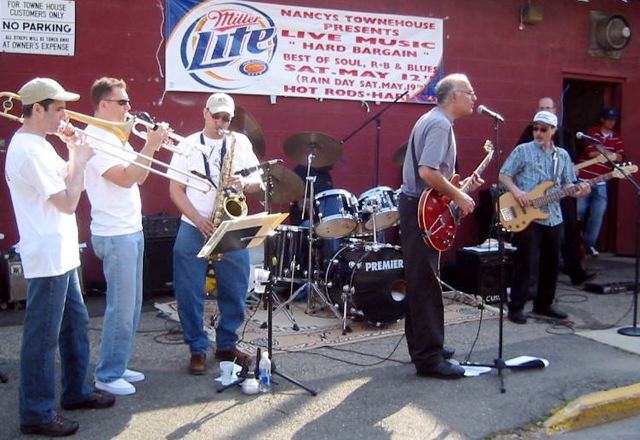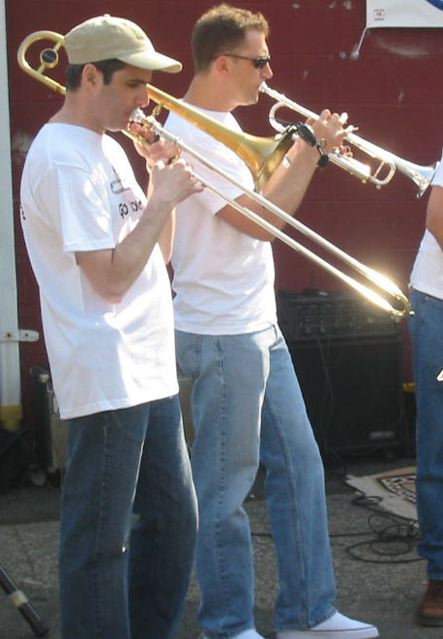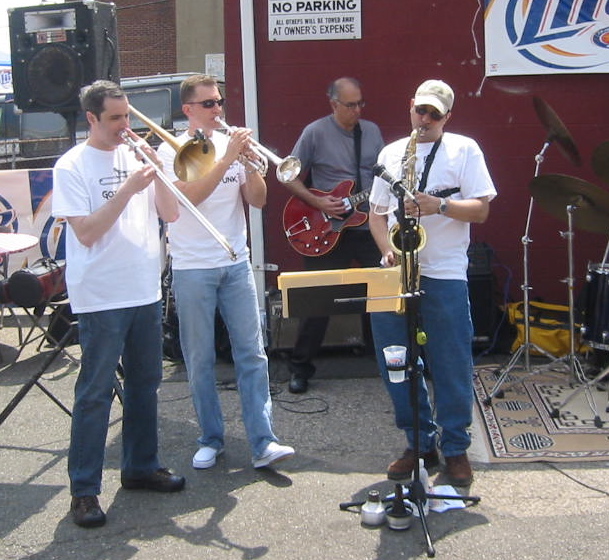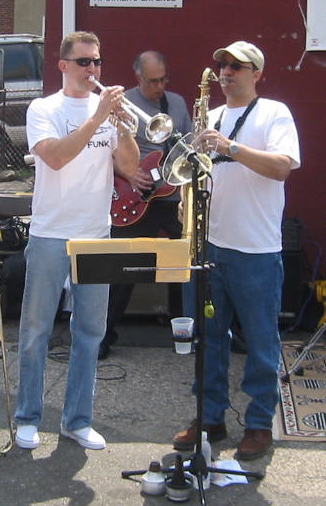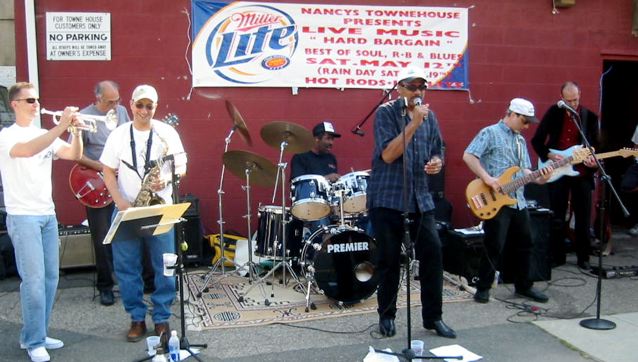 ---







---
Images may be used only with permission of Hard Bargain or thebassguyRecords.
Most photos above by Jayne Wallace.